Print It!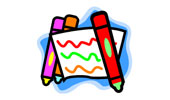 Career Puzzles, Activities, and More to Explore
Printables all related to the Virginia SOLs!
Login to Save.
Learn More!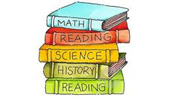 Take a look at new interactive activities for all school subjects, just for kids!
Login to Save.
Let's Go!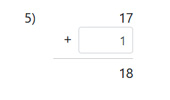 A fun and interactive way to enjoy math. Save your scores to your Academic Career Plan Portfolio (ACPP)
Login to Save.