Skills for Life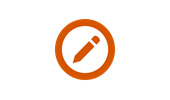 Learn how to say what you want in an effective and professional manner.
Login to Save.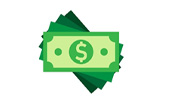 Career Zone Make Money Choices
Choose your lifestyle and pick your salary then make your money choices. Sign In required to save.
Login to Save.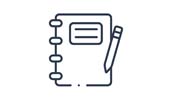 Virginia Career VIEW's Study Skills Workbook
A 12 page interactive workbook to explore study skills, test taking strategies, and setting goals.
Login to Save.