Contests, Experiences and More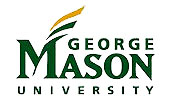 Mathematics and Technology for Talented Youth (MTTY)
Free online individually paced annual program to offer non-credit enrichment courses in mathematics and computer science for students who are entering the 7th grade through 12th grade.
Login to Save.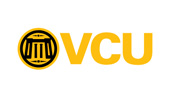 Division for Health Sciences and Diversity
Programs listed by grade levels 9-12 focusing on health care careers including both summer and academic programs. Applications due in the fall (academic programs) and spring (summer programs)
Login to Save.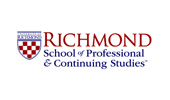 Richmond School of Professional & Continuing Studies
Offers classes and programs year round for middle and high school students covering test preparation and career planning for college bound students & educational enrichment. Fees apply.
Login to Save.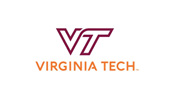 Fralin Life Sciences Institute Research Experience for High Schoolers
(FREHS) is an educational program open to aspiring scientists, grades 9 to 12 through non-paid internship positions during fall, spring, and summer semesters. Apply online and email a copy of your resume and cover letter.
Login to Save.